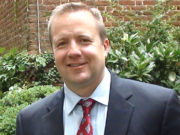 Maybe it's news to the Washington Post... but this already happened.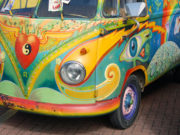 Whether it's terrible Top Gun ads, parachuting in California Dems to run, or waffling on the primary -- 10th District Democrats just can't help themselves.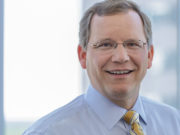 Democratic AG Mark Herring finds himself on the wrong side of an audit, while Adams continues to run a campaign that could only be termed as heroic.
Embattled Democratic gubernatorial nominee Ralph Northam refuses to call on McAuliffe to fix the problem... another meeting missed.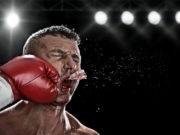 In a debate where the media has now universally panned the contest of ideas as 3-0 to Gillespie?  Northam's low-energy performance might be the last straw.
...and the Washington Post poll showing Northam +13? Short reason might be that Republicans are tired of being complicit in misleading polls.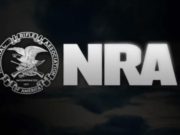 Links among the political left with the Muslim Brotherhood abound, which is why labeling pro-2A groups such as the NRA as 'terrorists' seem a bit misplaced.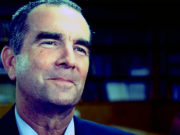 Northam literally looked down at the camera the entire night, sounding put-off and as if there was someplace else he would rather be...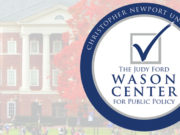 With D+11 poll, Northam does +7 -- not exactly resounding when the 30% of the poll consists of graduate-level degrees and 65% make over $100K a year.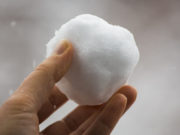 ...a chance of actually winning this debate against Ed Gillespie.