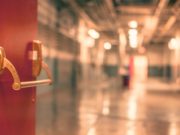 Recent news of high levels of lead in Richmond schools drinking water shows the unacceptable disconnect between quality schools and tearing down statues.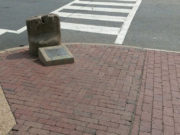 Fredericksburg natives understand the Slave Auction Block for what it is -- a Stolperstein or stumbling block ahead of its time.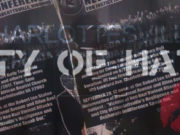 Shabazz on Jews in Israel: "Kill every goddamn Zionist in Israel! Goddamn little babies, goddamn old ladies! Blow up Zionist supermarkets!"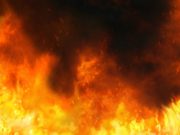 As poll after poll after poll confirms the opposite, the so-called counter-narrative starts becoming something more ominous -- reality.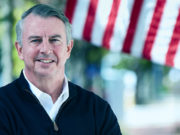 Just five points separate the Virginia gubernatorial picks in another poll showing Trump at 40% approval ratings and wild answers on jobs and the economy.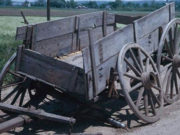 Messaging off, fundraising down... and Northam is nowhere to be seen. Are we seeing a replay of Creigh Deeds's 2009 effort from the Virginia Democrats?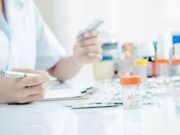 Nationwide, more than 50,000 die of this epidemic every year -- that's a 9/11 scale loss of human life every three weeks.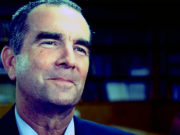 Some other alarming signs for Democrats in this poll?  Trump only comes in at 36%, an eight point jump from the last time Roanoke conducted its poll.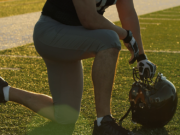 In the grand scheme of things, the Anthem itself may be an important part of our existence, but it's minimally important to our very essence, to our obligation before a sovereign God, and to our neighbors in need.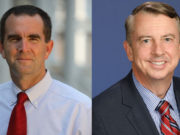 Given CNU's track record of giving Democrats 5-6 points higher than reality, a CNU poll giving Northam a 6-point lead is a dead heat even race to me