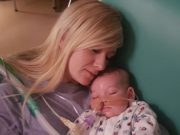 Sad reports this morning as the parents of Charlie Gard have exhausted all legal measures, it now being too late for experimental treatment.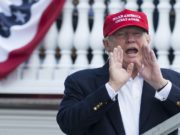 That's a clear message - Trump supporters want Republicans they elected to support the President.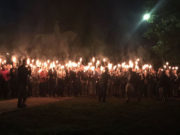 Some absolutely shocking (but not surprising) hate is being directed at Rep. Barbara Comstock's House Resolution 257 -- and from predictable quarters.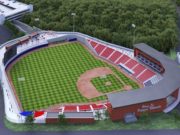 Are the Potomac Nationals coming to Fredericksburg? Depends on whether EDA funds available to everyone else will be available to Minor League Baseball.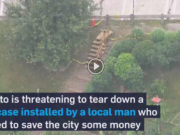 For a staircase that originally billed to be $65,000? A cost reduction to the much more reasonable price tag of $10,000 is a win for the taxpayer indeed. 
The Virginia Bar Association Debate was an exhibition on why Ralph Northam avoids debates, courtesy of Ed Gillespie's focus on economic growth.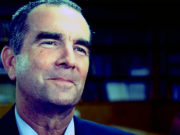 Guess who supports a $15/hr living wage?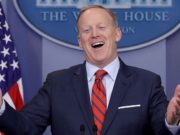 Sean Spicer out; Anthony Scaramucci in as White House press secretary.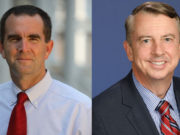 Ed Gillespie isn't shying away from public speaking engagements, even if Ralph Northam seems to be taking every opportunity to dodge the same.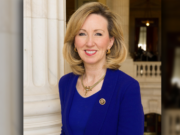 Comstock gets $70 million to fight back against MS-013 over a five-year period, with 20% going to already established anti-gang task forces.