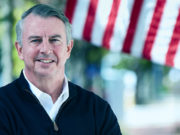 Two reasons for confidence? $47 million in the RNC warchest; RGA ready to invest more while Northam's donors look to "drag him" across the finish line.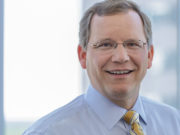 Republican Jill Vogel's bid for lieutenant governor stands at $2.3 million raised so far; Adams gets significant match from RAGA.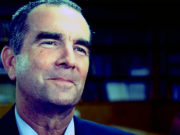 New polls among the black community show Northam dangerously underperforming, with Gillespie posting respectable numbers.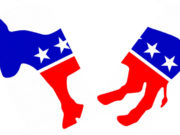 The Democratic civil war in Northern Virginia just became a hot one, with shots fired and trolls designed to shame Jennifer Wexton's power grab.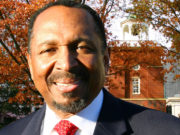 E.W. Jackson is issuing the call for a national day of observance in honor of the United States Constitution.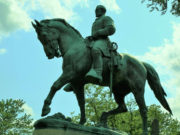 In the wake of Confederate flag supporters demonstrating on Monument Avenue, Richmond Mayor Levar Stoney is showing how to properly handle a demonstration.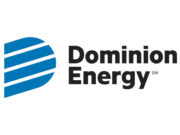 The Virginia Supreme Court ruled 6-1 in favor of HB 1349, the General Assembly brokered plan to tackle the Paris Climate Agreement.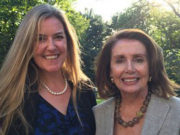 Democrat Delegate Kathleen Murphy can clearly be heard on the leaked tapes saying, "We'll be fighting with each other 'til we are dead."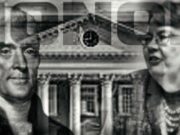 UVA President Teresa Sullivan's narrative on what actually happened falls apart rather quickly, as Charlottesville's Rob Schilling explains.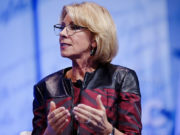 When two of Virginia's most liberal newspapers start patting Betsy DuVos on the back, it's worth noting.