The good news is this: Republicans are tangibly close to getting something passed in the U.S. Senate -- literally one or two votes.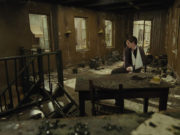 Ralph Northam couldn't be bothered to attend meetings of boards specifically created for the purpose of rural economic development -- for four years.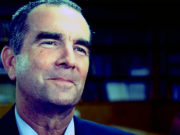 At what point do the Democrats focus on New Jersey and leave Ralph Northam and the Virginia Democrats to wallow in their own mismanagement?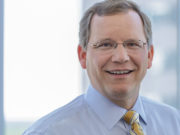 John Adams will benefit from Gillespie's coattails. In contrast, Mark Herring may be sandbagged by the top of his ticket -- a red flag indeed.
Meanwhile, the Democrats are reduced to calling pipeline supporters racists for the crime of bringing jobs and tax revenue to Buckingham County, Virginia.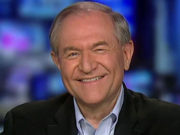 $15 billion in tax relief spearheaded by former Governor Jim Gilmore is hardly the definition of a fraudulent pledge.  More like a promise kept.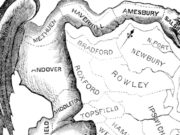 Throwing cold water on the project, new research from UCLA and Yale suggest that independent redistricting doesn't improve competition within districts.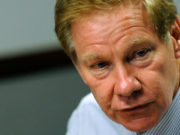 Former Congressman Tom Davis took to the pages of the Washington Post to defend the legacy of Confederate General J.E.B. Stuart.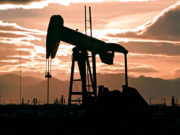 Did Russia help finance leftist anti-energy and anti-fracking groups? The U.S. House Science Committee wants to find out.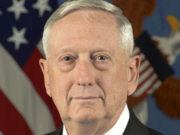 The Defense Department asked for the six month review process to follow through to prevent a July 1 deadline to allow transgenders to openly serve.