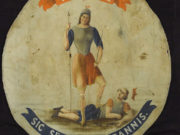 VPAP gives some insight as to how far back the Democrats truly are, with competitive races showing only a $1-2K cash advantage -- hardly enough.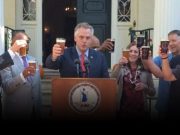 If Terry McAuliffe has any actual ambitions for higher office, he would do well to actually achieve something in Richmond first.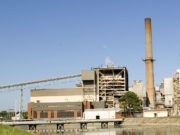 The Sierra Club wants to turn off the air conditioning during the hottest days of the year -- just to prove a narrow anti-coal point.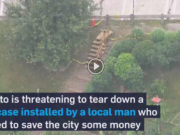 The revolution will be localized.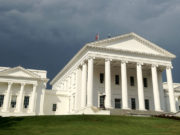 Bad news yet again for Virginia Democrats as reports show Republicans with a $4.5 million cash on hand compared to just $1.5 million for Democrats.
The good news is this: Republicans are tangibly close to getting something passed in the U.S. Senate -- literally one or two votes.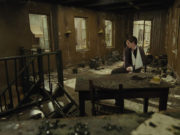 Ralph Northam couldn't be bothered to attend meetings of boards specifically created for the purpose of rural economic development -- for four years.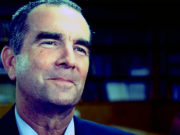 At what point do the Democrats focus on New Jersey and leave Ralph Northam and the Virginia Democrats to wallow in their own mismanagement?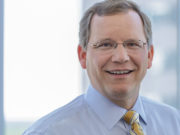 John Adams will benefit from Gillespie's coattails. In contrast, Mark Herring may be sandbagged by the top of his ticket -- a red flag indeed.
Meanwhile, the Democrats are reduced to calling pipeline supporters racists for the crime of bringing jobs and tax revenue to Buckingham County, Virginia.