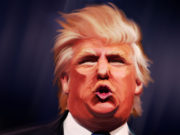 This isn't news that should shock a soul, but President Donald Trump's anti-liberal approach is just the sort of rhetoric his supporters want to...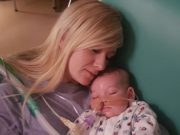 Sad reports this morning as the parents of Charlie Gard have exhausted all legal measures, it now being too late for experimental treatment.
If politics had a TKO?  Miller put on a clinic against CNN's Jim Acosta, whose moral preening was on full display during this exchange.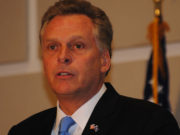 ...and so the For Sale sign goes up on the Governor's Mansion.  Or at the very least, its policies.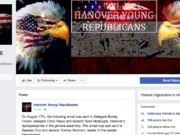 Fake Republican websites and social media accounts run by fake Republicans are cropping up in places you wouldn't expect... and in places you might.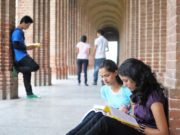 The General Assembly has the leverage it needs to help VCCS students see the value in their own education, even if the current system puts them at odds.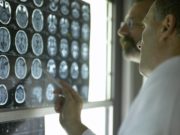 Uncompensated care may not seem like a public problem, but it becomes a dollars and cents issues for working class Virginians.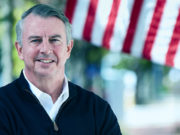 The rest is just pure propaganda cloaked in the form of journalism.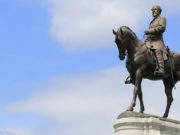 What could Richmond schools have done with $570,000?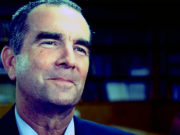 Fairfax is cut loose as gun-grabbers come to play in Virginia -- making good on Bloomberg's promise to interfere in Virginia elections.