Meanwhile, the Democrats are reduced to calling pipeline supporters racists for the crime of bringing jobs and tax revenue to Buckingham County, Virginia.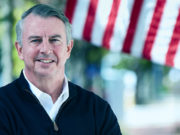 Great news from the Gillespie campaign this morning as the new gang prevention plan has hit the press, and there is truly some amazing stuff in here.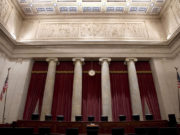 As secular beliefs continue to trump sacred ones in the public square, let's not pretend that a "temporary" blind will not convert into a permanent one.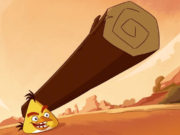 In other news, water is wet; grass is green; Central Virginia Democrats are really bad at manufacturing news.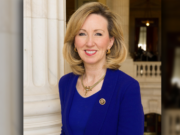 Just one more example of how nasty certain Democrats feel themselves obligated to become in the contest to lose against Rep. Barbara Comstock.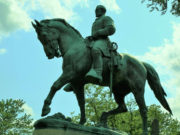 In the wake of Confederate flag supporters demonstrating on Monument Avenue, Richmond Mayor Levar Stoney is showing how to properly handle a demonstration.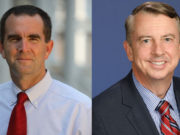 Given CNU's track record of giving Democrats 5-6 points higher than reality, a CNU poll giving Northam a 6-point lead is a dead heat even race to me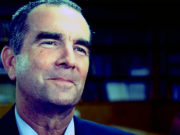 In Virginia, Gillespie is dominating the narrative and proving that Northam is quickly running out of math and running out of time.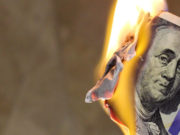 The only way Henrico's push for mass transit makes economic sense is to increase housing density -- by sinking cash into high-density public housing.
Ralph Northam calls Ed Gillespie "hateful" and signals end of the "Virginia Way"