President Donald Trump receives four times less money than he requested, and Speaker of the House Nancy Pelosi reneges on her promise not to fund border wall construction.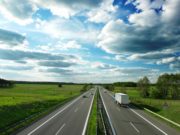 This morning's Virginian-Pilot offers some good news -- HOT lanes will stretch along a 40 mile section of I-64 by 2024, offering a solution...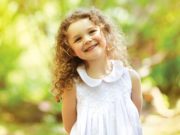 More than ever, if we are going to take 1 out of every 8 Virginians and give them a fighting chance, it starts with making sure they can afford their family's electric bill.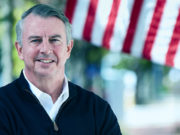 Doing a deeper dive into the VCU poll shows that on jobs and the economy, the advantage goes to Gillespie.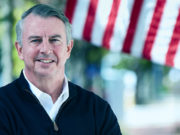 The debate is raging -- time for Virginians to have their say!
In stark contrast to Republican Jill Vogel's calm and principled demeanor, Democrat Justin Fairfax's extremism makes him a potential liability to Northam.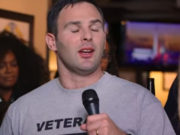 "How old do you need to be to understand that this clip is a parody and to know what it's lampooning? Forty?"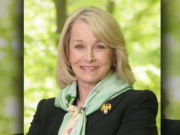 Murphy is getting a bailout from the Virginia House Democrats -- money that you would think shouldn't have to be spent up in Northern Virginia (at all).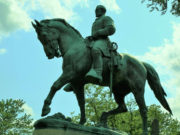 Judge Moore came to his conclusion based on a "common sense" metric.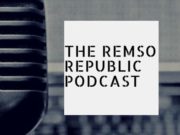 John Wesley Wood with the CRs at Liberty University discusses what party loyalty really means, and if principles should ever clash with it.