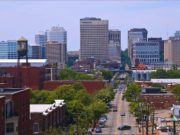 After Henrico and Chesterfield counties released their overtime pay figures via an FOIA request, the City of Richmond refused to do so, even after one DPU employee was paid for almost 1,900 hours of overtime in 2017.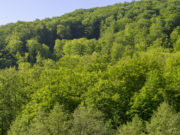 Requiring a two-thirds vote in the General Assembly to participate in cap-and-trade and other climate change mitigation initiatives "violates the Virginia Constitution and would significantly undercut efforts," Governor Northam says.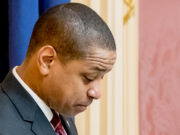 It is quite interesting that while the calls for Lt. Gov. Justin Fairfax to resign are continuing, the protests that have blanketed Gov. Ralph Northam's reputation for racist photos have been absent for Fairfax's sexual assault and rape allegations.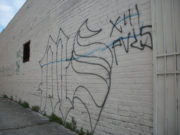 As transnational gangs like MS-13 continue to plague the Northern Virginia area with horrific crimes, it is not legislation like banning sanctuary cities that "have negative impacts on public safety," which Governor Northam says, but the fact that there are none.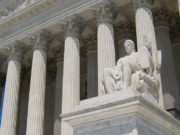 The U.S. Supreme Court will consider the fate of the Commonwealth's legislative map, which could again change the potential outcome of the 2019 elections following the unveil of the new map drawn by the court-appointed special master.
President Trump said he vetoed the "reckless resolution" because Congress' action was a "vote to deny the crisis on the southern border" and was a "vote against reality."
After 4,000 were present at the event in Albany, New York, just weeks ago, thousands are expected to be in attendance in Richmond, Virginia, to "stand in solidarity with the unborn and mourn over the sin of abortion."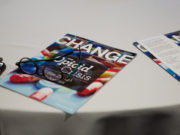 "More people died of overdose last year than died in the Vietnam War," Delegate John McGuire said, speaking to the nationwide numbers of opioid-related deaths.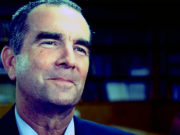 It is unlikely the Republican-controlled General Assembly will gather the two-thirds vote necessary to override Governor Northam's veto.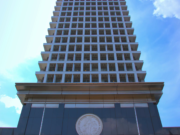 However bad you thought the roads in Richmond, Virginia, were, you were probably right.