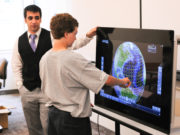 Chairwoman of the House Research and Technology subcommittee Barbara Comstock invites students in her district to participate in the Congressional App Challenge to promote the STEM fields.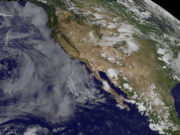 August will be a critical month for NAFTA as the U.S. seeks a trilateral agreement for better trade practices.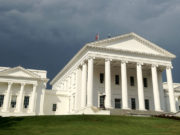 Northam's plan to institute a refundable EITC after Virginia's massive tax collection suffers intense criticism from majority Republicans in the state legislature.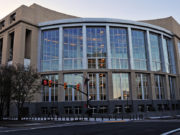 The environmentalists are at it again - now working to be granted the judgement that halts construction of the Atlantic Coast Pipeline completely.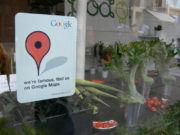 Big brother tech is watching, even though people thought they could mask the all-seeing eye of Google.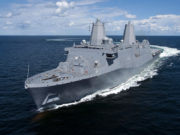 A top executive from America's biggest shipbuilder explains how the federal tax overhaul has helped their employees, customers, shareholders, and communities.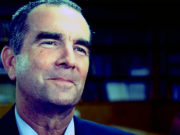 How does Northam intend to pay for this welfare bonus?  By increasing taxes on middle class Virginians to the tune of $240 million.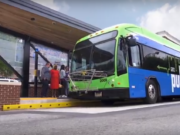 Without going on for a fortnight, Richmond's mass transit overhaul, the Bus Rapid Transit system, has a few interesting issues.
A political ad featuring a soon-to-be Supreme Court Justice has never been made. However, those in swing states got to see one for the first time ever.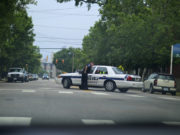 Police all around Virginia are on a mission to keep suspected drunk and drugged drivers off the road as a new enforcement program begins Friday.