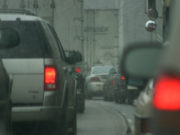 Regardless, as always, financing is set to become the main problem to improve traffic congestion on Interstate 95.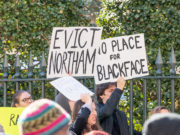 Where Virginia Governor Ralph Northam goes, protesters shall follow.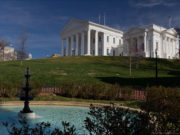 Democratic presidential candidate Beto O'Rourke is scheduled to make appearances all over Virginia next week as the Commonwealth becomes a 2020 battleground state.
A textbook ad... but one that shows you how lucky Virginia is to have Speaker Kirk Cox behind the dais. 
If his pre-campaign teasers are any evidence of what he will do in the next 19 months, McAuliffe is set to campaign weird, quickly.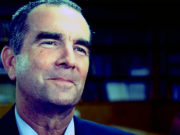 After calling for Governor Ralph Northam's resignation following the release of a racist photo just two months ago, Fairfax's Democratic State Senator Dave Marsden is now featuring him as the headliner of his fundraiser.
During a Wednesday Senate hearing, Attorney General William Barr explained that the origins of the Russia investigation may have been mishandled, and that "spying on a political campaign is a big deal."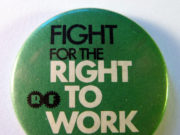 The Supreme Court's decision in Janus v. AFSCME shows that right-to-work laws are not inherently union busting, but create an atmosphere wherein a union does not have to exist when workers are given freedom of choice.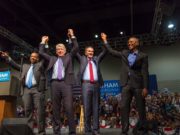 Two months after the beginning of his racial scandal, Governor Ralph Northam has an approval rating of just 40 percent.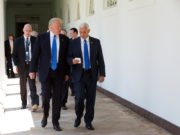 The first push in flipping the Commonwealth red is the upcoming 2019 elections, with all 140 seats in the General Assembly on the ballot in November.