Continuing to embarrass the Commonwealth, Governor Ralph Northam (D) chalks up blackface to white privilege.
Four aides to Virginia Lieutenant Governor Justin Fairfax (D) have resigned as his two accusers, Dr. Vanessa Tyson and Meredith Wilson, look to testify to the alleged sexual assault and rape allegations.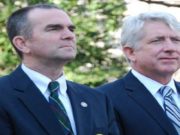 "What is the difference between Governor Northam's blackface and AG Herring's?" RPV Chairman Jack Wilson asks.
The law firm that employs Virginia Lieutenant Governor Justin Fairfax (D) has placed him on leave as they retain outside counsel to investigate sexual assault and rape allegations made against him.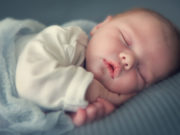 Democratic lawmakers, both state and federal, remain committed to supporting infanticide.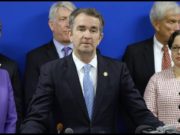 Virginia Governor Ralph Northam (D) shows off his historical ineptness during his first interview since his racial controversy began.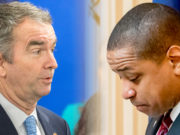 Northam vows to serve out his term as pending impeachment proceedings loom over Fairfax. Many Democrats are livid at the outcome, feeling that Fairfax's scandal distracted from Northam's, amid accusations by Fairfax that opposition supporters leaked the existence of the first assault allegation against him.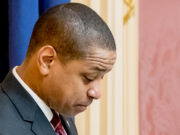 In 2000, the year of the alleged rape, Justin Fairfax defended Duke University's fraternities against charges of excessive binge drinking, one year after Alpha Phi Alpha, of which he served as chapter president, faced dissolution by a university committee for reports of policy violations.
State Sen. Jennifer McClellan has been floated to replace Lt. Gov. Justin Fairfax, who faces Democratic calls for impeachment and resignation over allegations of rape and sexual assault. McClellan, of Richmond, sponsored the Senate companion to Kathy Tran's Repeal Act.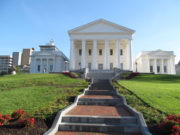 "On Monday, I will be introducing articles of impeachment for Lt. Governor Justin Fairfax if he has not resigned before then," said Delegate Patrick Hope (D-Arlington).