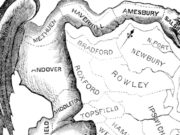 It's not just good politics; it's good government.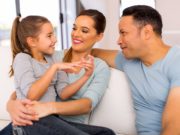 Abortion is the contradictory elephant in the room of American values and ethics. It is the great exception to everything we believe in and stand for as human beings.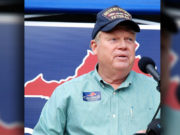 When anyone is willing to sacrifice innocent human life for personal and political gain, they exhibit an immoral savagery only a barbarian could admire.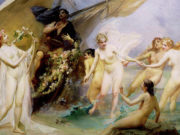 The recent law in New York, and this recent legislation in Virginia, have made the reality of abortion much more evident, and people are realizing more and more that not killing babies needs to be a moral priority.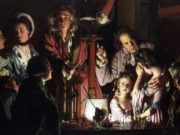 When meaning is found in subjective emotion instead of objective truth, it's no wonder the frauds will create passion from the banal.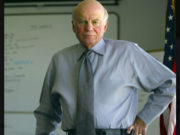 Viguerie issues the call for Trump to take his case for building the border wall with Mexico to the American people via a primetime televised address, the technique Reagan used to such great effect.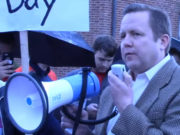 How does the Party expect sane people to spend their precious time on politics and be active members when Party spokesmen are calling Democrats race traitors and pondering "Why can't McCain die faster?"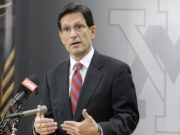 The Cantor vs. Brat "grudge" is just one example of the many grudges that are holding down this party in the past instead of looking towards the future, writes Keiser.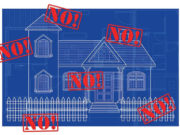 Chasing the middle ground in exurban Virginia requires a bit more deftness around the crunchy conservatives, writes Hypatia.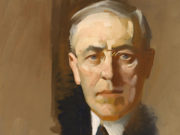 The path forward is actually quite simple.