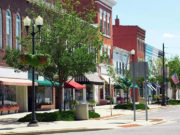 A cash infusion for Virginia's community colleges is a start... but when linked to workforce development and microfinance? It's a solution.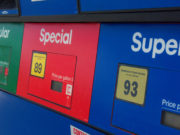 What if tariffs are harming the costs of production and increasing the prices of producers?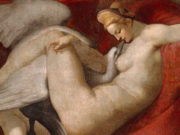 #MeToo and the nomination of Brett Kavanaugh have the nation asking some very important questions about our sexual ethics. Are they too ambiguous or too clear-cut? Too prudish or too loose?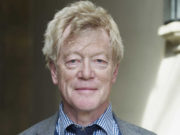 Conservatism should be a defense of government against its abuse by liberals.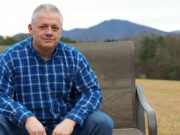 If you want to find the right people for public office, look for those who have accomplished something outside of public office.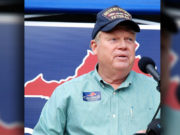 Justice expects skepticism at the beginning of the legal process -- until hard evidence is put before you, writes Scott Lingamfelter.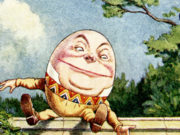 Ms. Spanberger negates her case for Congress by engaging in forms of language manipulation that corrupt her ethic of representation, excluding those who do not embrace her vision of community.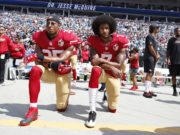 Nike's "Just Do It" campaign implicitly ties self-meaning to the ability to do; and by doing, you have; and by having, you matter.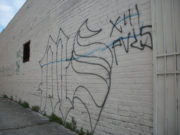 If you elect Jennifer Wexton to Congress, don't be surprised with criminals breathe a sigh of relief, writes Lingamfelter.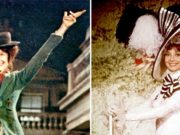 Their inmost self is destruction; their throat is an open grave.