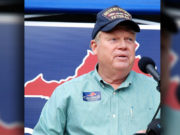 Ideas, not identity politics or personality contests, are the glue that holds Republicans together, writes Lingamfelter.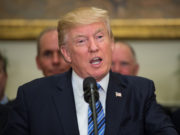 Virginia is not a deep blue state; we are a red state that just can't get its act together... and if we intend to preserve the things that make us Virginians, we'd better get our act together ASAP.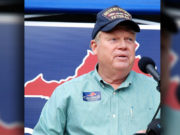 President Trump is pointing to the obstructionism of Democrats in Congress and has been as hard hitting as Truman ever was, causing the snowflakes in the media great distress.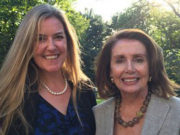 HINT: It's not Trump... which is why Democrat Jennifer Wexton is putting all the distance she can between her and Pelosi.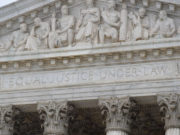 There is a great deal to be done to protect women from sexual assault, but previous injustice is no excuse for perpetuating injustice on to others.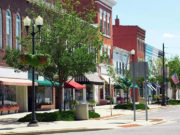 A cash infusion for Virginia's community colleges is a start... but when linked to workforce development and microfinance? It's a solution.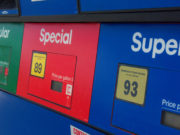 What if tariffs are harming the costs of production and increasing the prices of producers?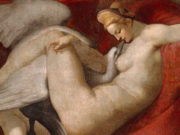 #MeToo and the nomination of Brett Kavanaugh have the nation asking some very important questions about our sexual ethics. Are they too ambiguous or too clear-cut? Too prudish or too loose?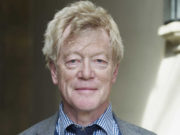 Conservatism should be a defense of government against its abuse by liberals.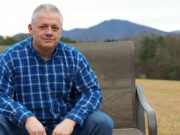 If you want to find the right people for public office, look for those who have accomplished something outside of public office.