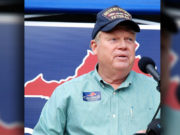 Justice expects skepticism at the beginning of the legal process -- until hard evidence is put before you, writes Scott Lingamfelter.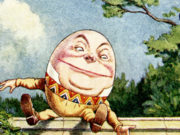 Ms. Spanberger negates her case for Congress by engaging in forms of language manipulation that corrupt her ethic of representation, excluding those who do not embrace her vision of community.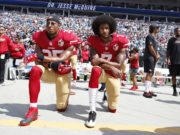 Nike's "Just Do It" campaign implicitly ties self-meaning to the ability to do; and by doing, you have; and by having, you matter.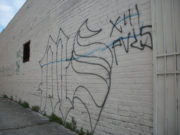 If you elect Jennifer Wexton to Congress, don't be surprised with criminals breathe a sigh of relief, writes Lingamfelter.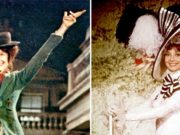 Their inmost self is destruction; their throat is an open grave.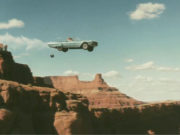 Of course, I blame the philosophy of existentialism. It's this philosophy that preaches the supreme virtue in any person is to be authentic above all else – to be true to yourself, no matter what your "self" is or might be.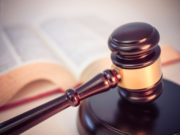 As the national conversation turns to a potentially realigned Supreme Court, I'm reminded of the story of an executive cabinet member who became so...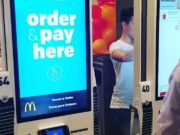 Pro-robot minimum wage hikes will only increase unemployment for the working class.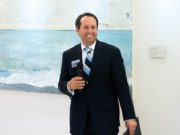 Looking for a wedge issue this election season, congressional Republicans have proposed making the tax cuts passed late last year permanent. They're dubbing this...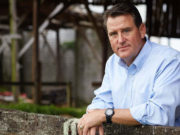 Gina Hapsel's nomination shouldn't be held hostage to Mark Warner's political gamesmanship, writes State Senator Bryce Reeves (R-17).