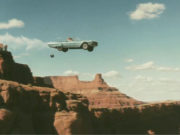 Of course, I blame the philosophy of existentialism. It's this philosophy that preaches the supreme virtue in any person is to be authentic above all else – to be true to yourself, no matter what your "self" is or might be.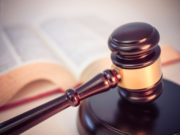 As the national conversation turns to a potentially realigned Supreme Court, I'm reminded of the story of an executive cabinet member who became so...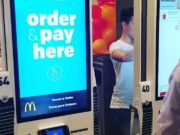 Pro-robot minimum wage hikes will only increase unemployment for the working class.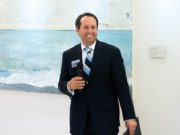 Looking for a wedge issue this election season, congressional Republicans have proposed making the tax cuts passed late last year permanent. They're dubbing this...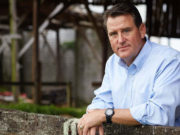 Gina Hapsel's nomination shouldn't be held hostage to Mark Warner's political gamesmanship, writes State Senator Bryce Reeves (R-17).
Two classes of ninth-grade females at Western Albemarle High School (WAHS) in Crozet, Virginia, recently were exposed in a classroom lesson to explicit "how-to" videos on male and female sexual pleasure.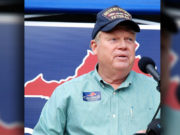 Scott Lingamfelter offers some reflections on what would have been his father's 103rd birthday.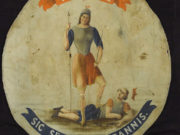 This is the Commonwealth... this is the Virginia Way.  This is what must be offered up again to the benefit of our mutual posterity.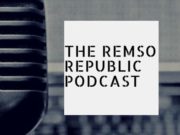 Are you extra flirty when you hear "taxation is theft?" Do you want someone to whisper in your ear "end the Fed?"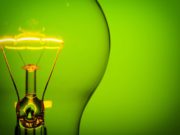 The 2018 Grid Transformation and Security Act is the opportunity to undo the old 2015 Obama-era legislation, as Delegate Chris Peace (R-Hanover) explains.