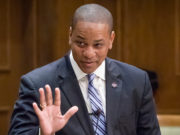 While attending Duke University in 2000, Justin Fairfax reportedly raped a woman in a "premeditated and aggressive" fashion.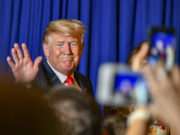 With racial and sexual controversy roiling Virginia's Democrat-led executive branch, and their attempt to push a shocking, infanticide-laden late-term abortion bill, President Trump is looking at the Old Dominion as a battleground in 2020.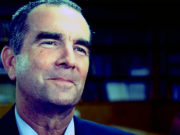 Even though every member of his own party has called for his resignation, Governor Ralph Northam still remains in office.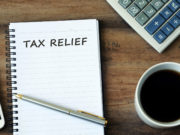 Republicans defeated Governor Northam's tax hike and instead will deliver on a promise of $1 billion in tax relief for 4 million Virginians, following Northam's morning announcement that he would abandon his proposal. It appears the recent controversy has taken its toll on Democrats, leaving the governor without the political capital to push an unpopular tax hike in a critical election year.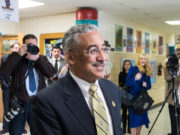 Congressman Bobby Scott was made aware of the sexual assault allegation against Lieutenant Governor Justin Fairfax in December 2017 and January 2018, but did absolutely nothing.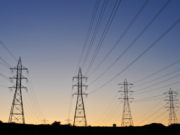 Virginians, on average, pay $75 per month for 60 MBps Internet access.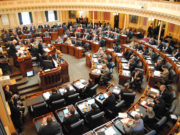 Gun control's "dead on arrival" prediction from House Republicans came true.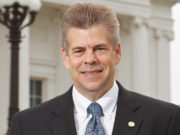 Amid the racial and sexual controversy surrounding Virginia's executive branch, Speaker of the House Kirk Cox said, "We have weathered the storms of four centuries and will weather this one as well."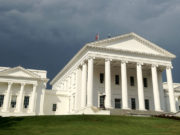 In Virginia, it is unlawful for minors and school bus drivers to talk on a cellphone while driving, but two bills in the General Assembly would apply the measure to all drivers.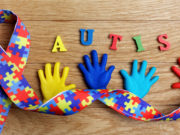 The approximately 10,000 Virginians with autism could very soon have expanded access to healthcare, requiring health insurance plans to cover treatment, regardless of the patient's age.