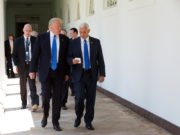 The first push in flipping the Commonwealth red is the upcoming 2019 elections, with all 140 seats in the General Assembly on the ballot in November.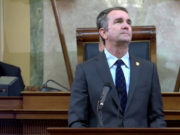 Eastern Virginia Medical School and McGuireWoods teamed up to unearth the origin of the scandal that rocked in Commonwealth the February 2019.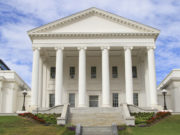 Trying to reignite the push to pass the Equal Rights Amendment in the Virginia General Assembly, Fairfax's Delegate Kaye Kory relies on extraordinarily incorrect facts and figures about women incarceration.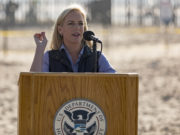 The shakeup shows President Donald Trump is set to go in a different direction amid ongoing influx of migrants at the U.S.-Mexico border from Central and South America.
Earlier in the day, Democrats held their own pro-abortion rally which had just 60 people in attendance, showing a stark contrast compared to those who came out to support protections for the unborn.
The months of January and February were revised up by a combined 14,000 jobs, leading to the average monthly job gain over the course of 2019 sitting at 180,000 per month.
Terry McAuliffe, who is eyeing a 2020 run at the White House, says the highly controversial late-term abortion bill supported by a majority of Virginia Democrats is "common sense," even after he said he would "absolutely not" support it just one month ago.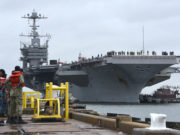 The Commonwealth has $493 million in military projects approved by Congress, but not yet contracted by the Pentagon that are now at risk due to their funds being diverted to build the southern border wall.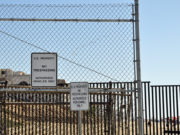 The Commerce Department states that around $502 billion in goods crossed the border through trucks and trains last year, which equates to approximately $1.4 billion per day in trade with Mexico.
"This is good news for Lieutenant Governor Justin Fairfax, but a bad day for sexual assault survivors who simply want their chance to be heard," said House Courts of Justice Committee Chairman Rob Bell.