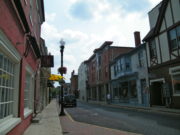 When it comes to the fastest area of population growth in the Commonwealth, one may speculate the suburbs of Northern Virginia next to Washington, D.C., or Hampton Roads, or Richmond, but you're all wrong.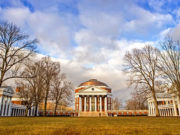 Tuition for most incoming and returning in-state students at the University of Virginia will remain the same during the 2019-2020 school year as the Charlottesville university received a $5.52 million increase in its base appropriations to roll back a 2.9 percent hike in its base in-state tuition rate.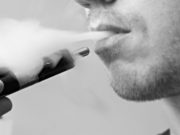 Senate Majority Leader Mitch McConnell will introduce legislation next month to raise the age limit for people to purchase tobacco products and vaping devices from 18 to 21, but it will have exemptions for those who serve in the military.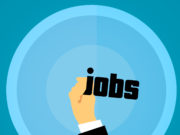 Seasonally-adjusted non-farm employment increased by 8,000 jobs in March after February's figures were revised downward by 400.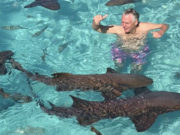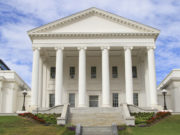 400 years to the day after George Yeardley arrived in the British colony of Virginia to assume the governorship, the House of Delegates released its ambitious, multi-year project to record and share biographical sketches and legislative information on the men and women who have served as Burgesses or Delegates since 1619.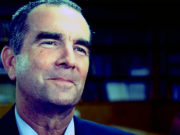 Northam's cash haul this quarter? $2,500 -- that's it.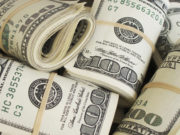 With roughly 200 days until the election, every Republican needs to make a serious commitment to small dollar fundraising, writes Eric Wilson.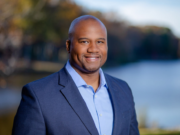 D.J. Jordan, the Republican candidate for the 31st House of Delegates District, will face Delegate Elizabeth Guzman (D-Dale City) at the ballot box in November.
Speaking in defense of the embattled governor, State Senator Dave Marsden said he still does not see Ralph Northam as a liability after his support of a highly controversial late-term abortion bill, subsequent "infanticide" comments, and the release of racist photos from his past.