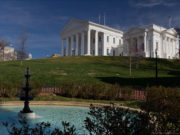 26 House districts in the Richmond and Hampton Roads metropolitan areas will be altered as Virginia's redistricting case is still set to be heard by the U.S. Supreme Court on March 18.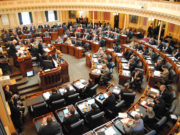 The General Assembly voted this week to approve GOP-led bills to provide nearly $1 billion in tax relief for Virginians.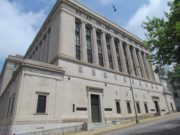 Judge Teresa M. Chafin was elected to the Supreme Court of Virginia, with the Honorable Clifford L. "Clay" Athey succeeding her on the Court of Appeals.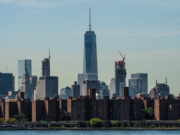 Amazon just announced they are pulling plans to build HQ2 in New York City, with construction set to continue in Crystal City, Virginia.
President Donald Trump receives four times less money than he requested, and Speaker of the House Nancy Pelosi reneges on her promise not to fund border wall construction.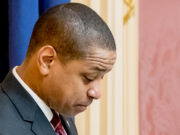 Democratic lawmakers were advised to avoid answering direct questions about sexual assault allegations against Justin Fairfax, and whether they believe his accusers, according to an email leaked by a Democratic legislator to the New York Times.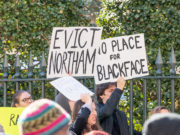 "It is incredibly hypocritical to call for Governor Northam's resignation while at the same time spend all of his donations," said RPV Chairman Jack Wilson.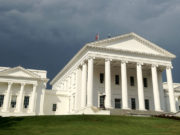 Both bills were approved as "emergency" legislation, meaning their provisions will become effective as soon as they are signed by the governor.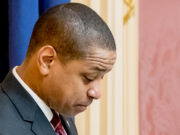 Justin Fairfax, a former federal prosecutor, called for an FBI investigation, despite a lack of jurisdiction. Democratic strategists said it's a red herring, implying Fairfax is deflecting from accusations of sexual assault, and continuing to allege that fellow Democrats leaked the initial allegation against him.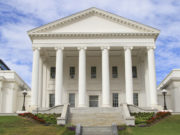 Democrats remain silent on whether they are willing to benefit from the $1.8 million cash on hand reported by PACs associated with Governor Northam, Lt. Governor Fairfax, and Attorney General Herring.