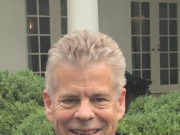 Virginia House of Delegates Speaker Kirk Cox (R-Colonial Heights) was invited to the White House to join President Donald Trump and Vice President Mike Pence for the signing of the VA Mission Act.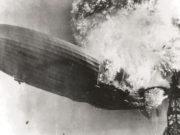 If the Democrats are screaming bloody murder over it, there's merit in the deal.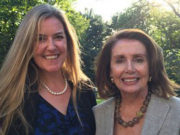 Pelosi bashes Schumer for bargaining with the Republican leadership to end the government shutdown this afternoon. All Virginia Democrats voted "no."
Webb, a Reagan-era Navy secretary and former Democratic Virginia senator, would be the second presidential hopeful from the Commonwealth to join the Trump Administration.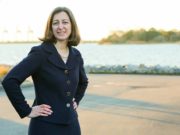 VA-2 Democrat Elaine Luria voted Republican in 2016. But, it's been revealed she actually did twice - both times for Scott Taylor, who she's challenging.
Governor Northam now says he does not believe it was him in the racist photo, even after confirming it was Friday night. 
"From serving as the youngest WWII pilot, a Member of Congress, Ambassador to the U.N., Ambassador to China, CIA Director, Chairman of the Republican National Committee, Vice President, and President," Congresswoman Barbara Comstock (VA-10) said President George H. W. Bush "always served with distinction."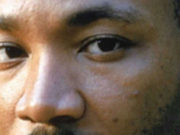 For those of you new to Virginia, you may have come across this... oddity.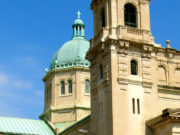 Auxiliary Bishop Barry Knestout from the Archdiocese of Washington has been appointed Bishop of Richmond by the Holy See.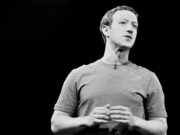 After the Zuckerberg hearing, Congress is now looking at further privacy legislation to regulate Facebook practices with all roads leading to the FTC.