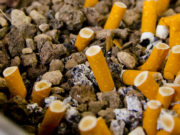 "Raising the legal age for tobacco purchases to 21 is a common sense way to address this escalating public health concern," said Delegate Chris Stolle.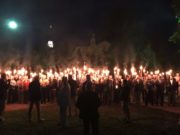 More importantly, they were aware of what was about to happen, which only raises more questions as to who told police to "stand down".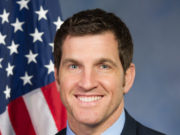 As the White House pushes for immigration reform and funding for border security, Congressman Scott Taylor believes a deal can be made on DACA.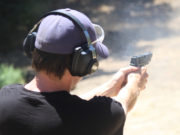 As the nationwide debate on gun control and school safety continues, 47 percent of Virginians support arming teachers, while 49 percent disagree.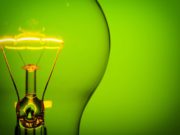 Dominion Energy is hosting their "Power the Future" hack-a-thon this summer to collaborate with students to provide solutions for the future of energy.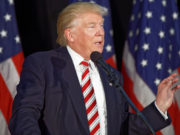 As the White House celebrates President Donald Trump's 500th day in office, they look back on many of the achievements that have helped keep Americans safe, and put people back to work.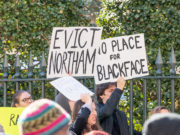 "It is incredibly hypocritical to call for Governor Northam's resignation while at the same time spend all of his donations," said RPV Chairman Jack Wilson.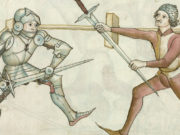 ...is it because Northam is slipping from neck-and-neck contender to being on the wrong side of the margin of error in polls?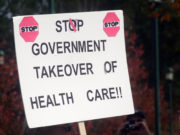 Attempting to erase a "mistake" Chief Justice John Roberts made upholding the Obama-inspired law, Judge Reed O'Connor's decision may foreshadow the ACA's demise in a judicial circuit filled by conservative justices.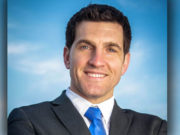 At just 38, Scott Taylor is the kind of Republican candidate and office-holder that the new Republican Party is embracing.