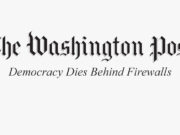 Democrats write the narrative; The Washington Post dutifully echoes it. Virginians would appreciate it if the WaPo would just be honest about the spin.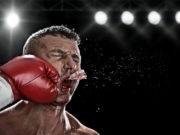 Another narrative wrecking poll shows Republican Ed Gillespie statistically tied with embattled Democrat Ralph Northam for the Virginia gubernatorial nod.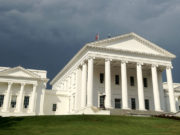 After Speaker Cox forms the Select Committee on School Safety analyzing school violence, House Democrats launch Safe Virginia Initiative gun control tour.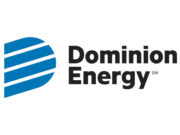 Over 2,000 new jobs and $7 million in local tax revenue for schools and deputies sounds like a good deal.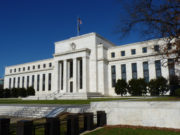 The Republican-led federal tax overhaul has produced some very satisfying numbers, all which continue to grow.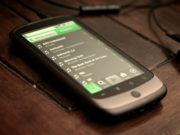 The legislation to update music copyright law for the digital era "is a great start to protect songwriters, producers, engineers — the unsung heroes behind many of these songs that go out there," recording artist Kid Rock said at the White House ceremony after President Donald Trump signed the measure into law.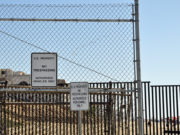 As the migrant caravan continues towards the U.S., questions have been raised about who exactly is funding the 4,000-strong endeavor. After all, food, water, gas for vehicles, and other necessities is expensive for those who claim they are fleeing Central and South America's woeful economic conditions.
During an interview with Fox News host Chris Wallace on Sunday, when asked about his controversial pick of Matt Whitaker as acting attorney general and his previous commentary about the White House ending the Mueller probe, President Trump said that "It's going to be up to him" and that "I really believe he's going to do what's right," adding the "witch hunt" has gone on far too long. He also shut the door on any chance that he will sit down for an interview with the special counsel before the investigation into Russian collusion in the 2016 presidential race is wrapped up.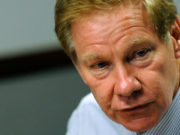 Former Congressman Tom Davis took to the pages of the Washington Post to defend the legacy of Confederate General J.E.B. Stuart.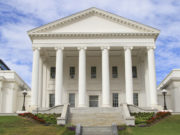 "I never thought the day would come when I would run for political office," said Arash Ebrahimi as he announced that he would run in the 33rd State Senate district's yet-to-be-scheduled special election. "However, inspired by my father's courage to leave behind his home country for the promise of our 'shining city on a hill,' I cannot simply sit by and watch as government regulations and spending expands."