Just to get a sense of how much embattled Democratic gubernatorial nominee Ralph Northam has changed since his 2007 state senate run, here's an advertisement he ran against then-Republican State Senator Nick Rerras.
The topic?  Abuser fees embedded within the Virginia transportation tax bill.  Northam's caging of the topic?  Demonizing undocumented immigrants (back when calling out illegal immigration was cool, we suppose?)
Probably an advert the Democrats would rather have you ignore as they sell Northam as a Clinton-era "mainstream" liberal.  Along with this: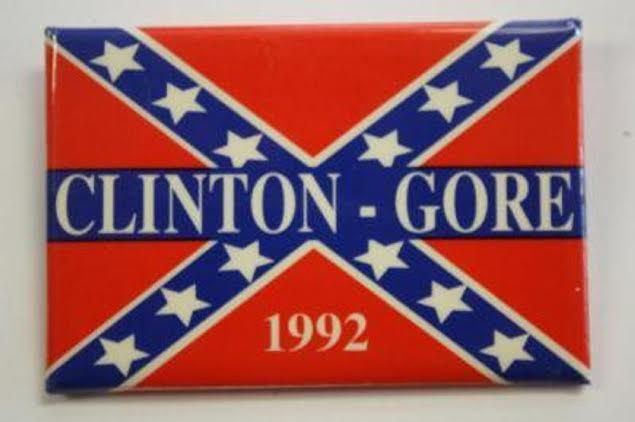 …and the ill-fated Cooter for Congress campaign of 2002, where the Confederate flag was prominently displayed by Virginia Democrats in Ben Jones' failed attempted to defeat Eric Cantor.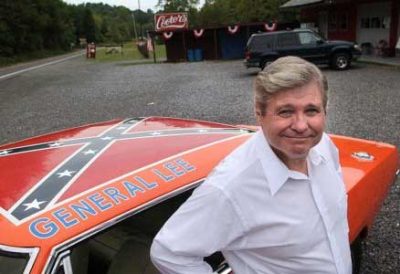 Northam's leveraging of illegal immigrants to drive home opposition to "abuser fees" were perfectly acceptable campaign tactics back in 2007.
What changed?