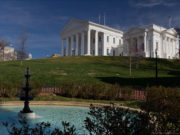 With absentee voting beginning 45 days before an election, new bipartisan, bicameral legislation would create a seven-day window for in-person, no-excuse absentee voting.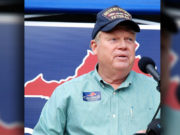 Scott Lingamfelter dreams about a lot of things.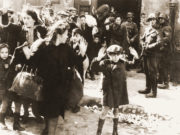 If we don't remember why the past happened, we will most assuredly fall back into the ways of the past -- and we all know how that story ends.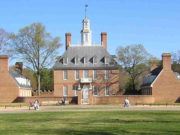 Colonial Williamsburg is taking the extraordinary step of painting the great hall of the Governor's Mansion between Jan 15th thru Jan 26th.
The documentary provides the raw emotions of the conflict in a way that brings the humanity of both sides to bear -- and the mistakes and errors.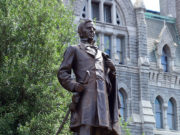 On September 20, 1836, James M. Smith – younger brother to William "Extra Billy" Smith – published an account in the Lynchburg Virginian accusing the Danville Reporter of libel against his brother.
On September 4, 1623 Governor Francis Wyatt issued a proclamation prohibiting private trade with Indians in Virginia.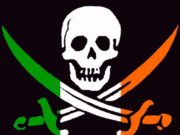 On August 22, 1609, Sir Richard Moryson appealed to Robert Cecil, Earl of Salisbury, to sentence Irish Pirates to Virginia as punishment for their crimes.