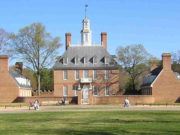 Colonial Williamsburg is taking the extraordinary step of painting the great hall of the Governor's Mansion between Jan 15th thru Jan 26th.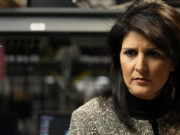 After UN Ambassador Nikki Haley announced new sanctions on Russia after the alleged chemical attack in Syria by Assad, President Trump is holding off.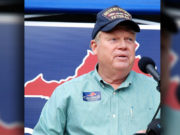 Scott Lingamfelter dreams about a lot of things.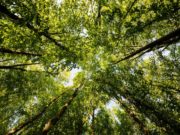 As the summer months are upon us, Virginians should watch out for a new invasive type of tick that is aggressive and can actually clone itself.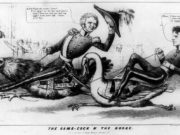 On August 16, 1852, an article defending future president Franklin Pierce against charges of anti-Catholic sentiment ran in the Lynchburg Daily Virginian.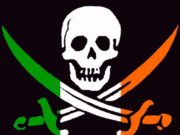 On August 22, 1609, Sir Richard Moryson appealed to Robert Cecil, Earl of Salisbury, to sentence Irish Pirates to Virginia as punishment for their crimes.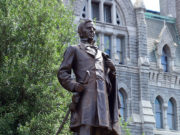 On September 20, 1836, James M. Smith – younger brother to William "Extra Billy" Smith – published an account in the Lynchburg Virginian accusing the Danville Reporter of libel against his brother.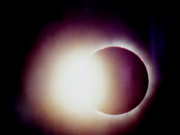 On August 20, 1831, Benjamin Hallowell composed a letter to be published later by the Alexandrian Gazette on his observances of solar phenomena. Whew, I...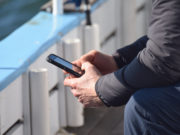 Supreme Court rules that cellphone location data is protected under the Fourth Amendment. Law enforcement officers now need a warrant to gather.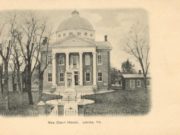 On August 17, 1905, Louisa County held a ceremonious event unveiling its new "monument to the Confederate soldiers of the county, living and dead."