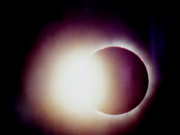 On August 20, 1831, Benjamin Hallowell composed a letter to be published later by the Alexandrian Gazette on his observances of solar phenomena. Whew, I...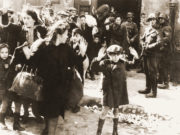 If we don't remember why the past happened, we will most assuredly fall back into the ways of the past -- and we all know how that story ends. 
On September 4, 1623 Governor Francis Wyatt issued a proclamation prohibiting private trade with Indians in Virginia.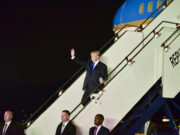 Although President Donald Trump has been nominated for a Nobel Peace Prize for his work getting North Korean leader Kim Jong-Un to the table in Singapore, in actuality, the road to peace is far, far away.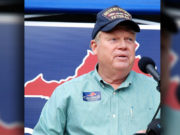 Scott Lingamfelter dreams about a lot of things.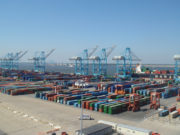 After two months of flat numbers, the Port of Virginia's volume was booming in the month of March as container volume reached near-record numbers.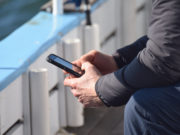 Supreme Court rules that cellphone location data is protected under the Fourth Amendment. Law enforcement officers now need a warrant to gather.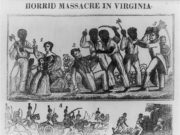 On August 21, 1831, Nat Turner and a group of other slaves rebelled against their slave owners and killed nearly 60 people while freeing fellow slaves in Southampton County, Virginia.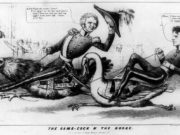 On August 16, 1852, an article defending future president Franklin Pierce against charges of anti-Catholic sentiment ran in the Lynchburg Daily Virginian.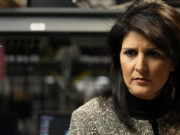 After UN Ambassador Nikki Haley announced new sanctions on Russia after the alleged chemical attack in Syria by Assad, President Trump is holding off.