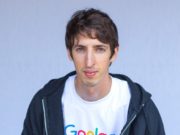 That others made more coherent arguments on Damore's behalf isn't evidence he should keep his job; it says other people are better at this sort of thing.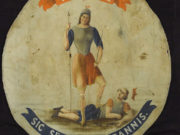 Can Republicans remain competitive in Northern Virginia? When one welds together the center-right, the answer is a surprising and resounding yes.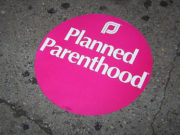 The abortion industry is terrified that more women are choosing to keep their babies, and is frantic for people like Ralph Northam to keep them in business.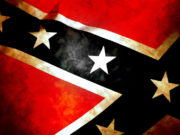 The progressive shibboleth of racial division to sell television is old and worn out. HBO needs to shelve their slavery fan fiction.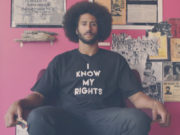 The refusal of NFL owners to give Colin Kaepernick a job isn't oppressing speech, it's oppressing stupidity.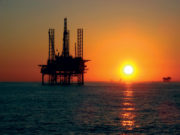 Offshore drilling and energy alternatives are in the absolute best interest of Virginia Beach, even if they aren't in the private interests of one businessman.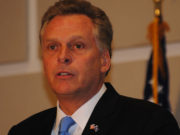 McAuliffe is using the Office of the Governor to help promote the next generation of Democratic leadership.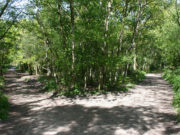 We cannot deny a predestination of the negative, that is, our actions are predetermined to remain within the finite permutations of what we can do, not the infinitude of what we wish to do.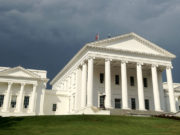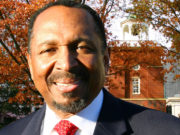 Jackson: "We're going to have to over-perform all over the state if we want to win. We must stand together to achieve this."