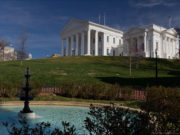 With absentee voting beginning 45 days before an election, new bipartisan, bicameral legislation would create a seven-day window for in-person, no-excuse absentee voting.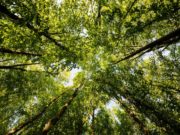 As the summer months are upon us, Virginians should watch out for a new invasive type of tick that is aggressive and can actually clone itself.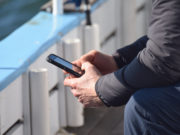 Supreme Court rules that cellphone location data is protected under the Fourth Amendment. Law enforcement officers now need a warrant to gather.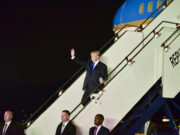 Although President Donald Trump has been nominated for a Nobel Peace Prize for his work getting North Korean leader Kim Jong-Un to the table in Singapore, in actuality, the road to peace is far, far away.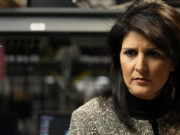 After UN Ambassador Nikki Haley announced new sanctions on Russia after the alleged chemical attack in Syria by Assad, President Trump is holding off.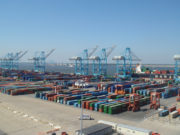 After two months of flat numbers, the Port of Virginia's volume was booming in the month of March as container volume reached near-record numbers.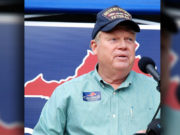 Scott Lingamfelter dreams about a lot of things.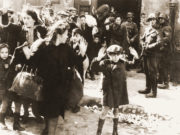 If we don't remember why the past happened, we will most assuredly fall back into the ways of the past -- and we all know how that story ends.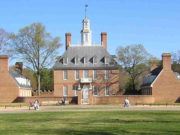 Colonial Williamsburg is taking the extraordinary step of painting the great hall of the Governor's Mansion between Jan 15th thru Jan 26th.
The documentary provides the raw emotions of the conflict in a way that brings the humanity of both sides to bear -- and the mistakes and errors.