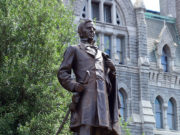 On September 20, 1836, James M. Smith – younger brother to William "Extra Billy" Smith – published an account in the Lynchburg Virginian accusing the Danville Reporter of libel against his brother.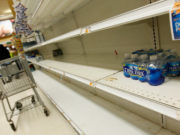 On September 18, 1626, the Governor and Council of Virginia heard a case against Richard Taylor and William Sharpe for speaking out against the Virginia government.
On September 4, 1623 Governor Francis Wyatt issued a proclamation prohibiting private trade with Indians in Virginia.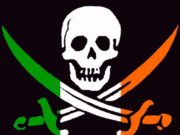 On August 22, 1609, Sir Richard Moryson appealed to Robert Cecil, Earl of Salisbury, to sentence Irish Pirates to Virginia as punishment for their crimes.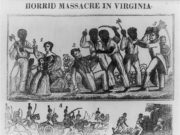 On August 21, 1831, Nat Turner and a group of other slaves rebelled against their slave owners and killed nearly 60 people while freeing fellow slaves in Southampton County, Virginia.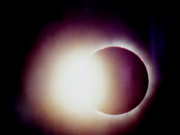 On August 20, 1831, Benjamin Hallowell composed a letter to be published later by the Alexandrian Gazette on his observances of solar phenomena. Whew, I...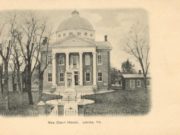 On August 17, 1905, Louisa County held a ceremonious event unveiling its new "monument to the Confederate soldiers of the county, living and dead."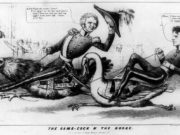 On August 16, 1852, an article defending future president Franklin Pierce against charges of anti-Catholic sentiment ran in the Lynchburg Daily Virginian.