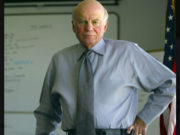 Viguerie issues the call for Trump to take his case for building the border wall with Mexico to the American people via a primetime televised address, the technique Reagan used to such great effect.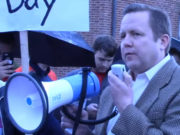 How does the Party expect sane people to spend their precious time on politics and be active members when Party spokesmen are calling Democrats race traitors and pondering "Why can't McCain die faster?"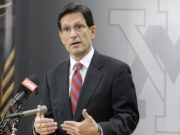 The Cantor vs. Brat "grudge" is just one example of the many grudges that are holding down this party in the past instead of looking towards the future, writes Keiser.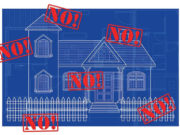 Chasing the middle ground in exurban Virginia requires a bit more deftness around the crunchy conservatives, writes Hypatia.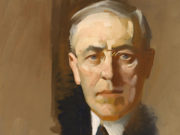 The path forward is actually quite simple.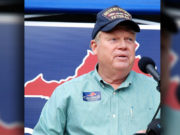 Ideas, not identity politics or personality contests, are the glue that holds Republicans together, writes Lingamfelter.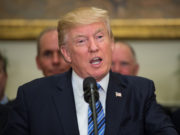 Virginia is not a deep blue state; we are a red state that just can't get its act together... and if we intend to preserve the things that make us Virginians, we'd better get our act together ASAP.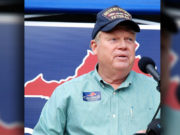 President Trump is pointing to the obstructionism of Democrats in Congress and has been as hard hitting as Truman ever was, causing the snowflakes in the media great distress.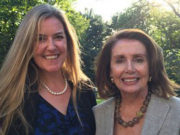 HINT: It's not Trump... which is why Democrat Jennifer Wexton is putting all the distance she can between her and Pelosi.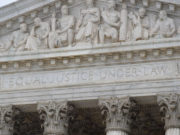 There is a great deal to be done to protect women from sexual assault, but previous injustice is no excuse for perpetuating injustice on to others.