On September 4, 1623 Governor Francis Wyatt issued a proclamation prohibiting private trade with Indians in Virginia.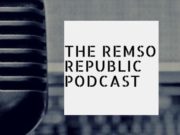 El Chapo, Sean Penn, Roy Moore, Oh my! Citizen journalism is great until it runs amok and everyone starts screaming "fake news!"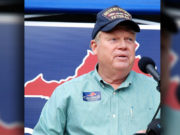 President Trump is pointing to the obstructionism of Democrats in Congress and has been as hard hitting as Truman ever was, causing the snowflakes in the media great distress.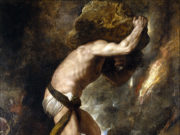 Theology matters because it recognizes that there is ultimity and universality.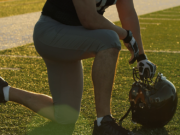 In the grand scheme of things, the Anthem itself may be an important part of our existence, but it's minimally important to our very essence, to our obligation before a sovereign God, and to our neighbors in need.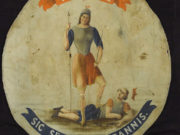 This is the Commonwealth... this is the Virginia Way.  This is what must be offered up again to the benefit of our mutual posterity.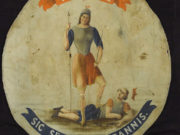 Can Republicans remain competitive in Northern Virginia? When one welds together the center-right, the answer is a surprising and resounding yes.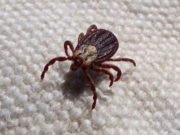 Op-Ed: Northam's noted opposition to a bill notifying patients about the partially reliable results of Lyme disease tests puts victims at risk.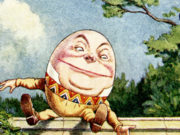 Ms. Spanberger negates her case for Congress by engaging in forms of language manipulation that corrupt her ethic of representation, excluding those who do not embrace her vision of community.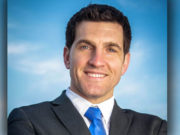 At just 38, Scott Taylor is the kind of Republican candidate and office-holder that the new Republican Party is embracing.