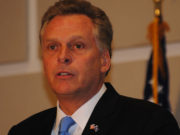 McAuliffe is using the Office of the Governor to help promote the next generation of Democratic leadership.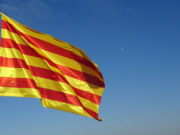 With the "two Americas" watching different news and entertainment, can demands for European style ethnocentric or identity-centric devolution be far behind?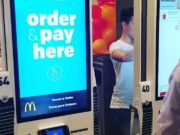 Pro-robot minimum wage hikes will only increase unemployment for the working class.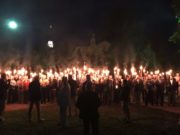 It's time we make an intentional effort to recognize racism in our own backyards and stand up and address it.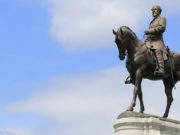 Daniels: "Instrumental reasons are not necessarily connected to the personal and moral ideals of white supremacists or multiculturalists."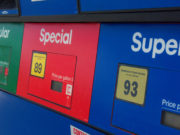 What if tariffs are harming the costs of production and increasing the prices of producers?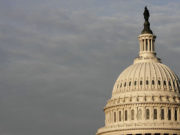 To no one's great surprise,  poll numbers for President Donald Trump in the recently released ABC/Washington Post are headed in the wrong direction -- maybe. Well, it's...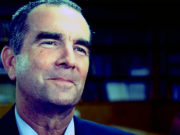 Don't expect national Democrats to throw good money after bad.  After all, why should they?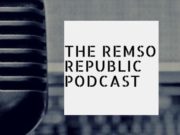 If I hear the GOP has a millennial problem again it will be the millionth time I've heard it this week alone.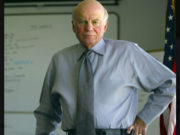 Viguerie issues the call for Trump to take his case for building the border wall with Mexico to the American people via a primetime televised address, the technique Reagan used to such great effect.