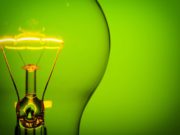 The 2018 Grid Transformation and Security Act is the opportunity to undo the old 2015 Obama-era legislation, as Delegate Chris Peace (R-Hanover) explains.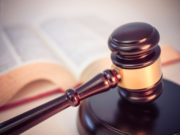 As the national conversation turns to a potentially realigned Supreme Court, I'm reminded of the story of an executive cabinet member who became so...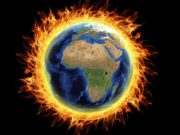 As I enjoy consecutive days of subzero temperatures and windchills in the Northeastern United States, I am reminded of the continuing debate over the...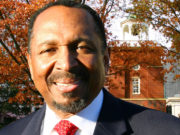 Jackson: "We're going to have to over-perform all over the state if we want to win. We must stand together to achieve this."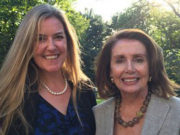 HINT: It's not Trump... which is why Democrat Jennifer Wexton is putting all the distance she can between her and Pelosi.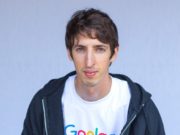 That others made more coherent arguments on Damore's behalf isn't evidence he should keep his job; it says other people are better at this sort of thing.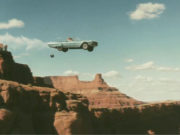 Of course, I blame the philosophy of existentialism. It's this philosophy that preaches the supreme virtue in any person is to be authentic above all else – to be true to yourself, no matter what your "self" is or might be.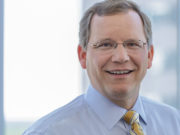 Mark Herring's reckless activism at Virginia's top lawyer has harmed many; John Adams proves a refreshing and humble change for Attorney General.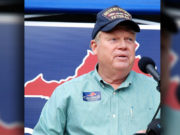 Justice expects skepticism at the beginning of the legal process -- until hard evidence is put before you, writes Scott Lingamfelter.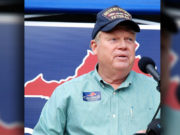 Delegate Dawn Adams' role as a high-level state employee is an open conflict of interest, one the General Assembly should immediately remedy via statute.