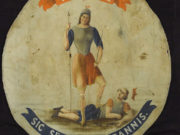 Can Republicans remain competitive in Northern Virginia? When one welds together the center-right, the answer is a surprising and resounding yes.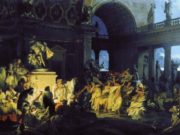 There is so little that distinguishes today's liberal Christians from the ancient Pagans to whom the gospel was originally preached, they would be more...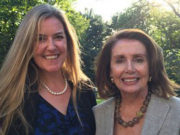 HINT: It's not Trump... which is why Democrat Jennifer Wexton is putting all the distance she can between her and Pelosi.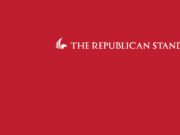 Our goal is simple: To cut through the fog of the information warfare that passes for news in today's media and offer a clear, sharp, and trustworthy voice for the center-right in Virginia at every level of government.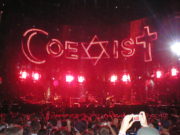 To be "intolerant" is to commit the gravest social error, and will cause one to be excommunicated from the cathedrals of academia and politics.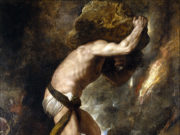 Theology matters because it recognizes that there is ultimity and universality.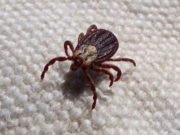 Op-Ed: Northam's noted opposition to a bill notifying patients about the partially reliable results of Lyme disease tests puts victims at risk.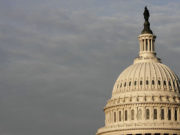 To no one's great surprise,  poll numbers for President Donald Trump in the recently released ABC/Washington Post are headed in the wrong direction -- maybe. Well, it's...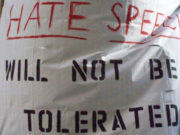 The world doesn't get to decide your self-worth. Sticks and stones break bones; words do not earn the privilege to harm you one bit.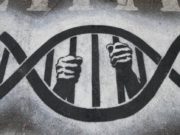 There is a transcendent philosophical case to be made against the incorporation of new pronouns besides the evident historical trend of pronoun consolidation instead of expansion.