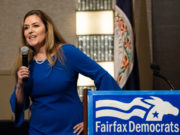 That Wexton has seen fit to shift her narrative once again isn't just problematic, it's moral weakness and rank opportunism where firm resolve ought to exist.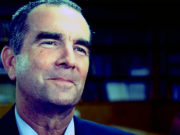 University of Mary Washington's latest poll shows Northam and Gillespie in a statistical dead heat in a D+7 poll -- about five points away from truth.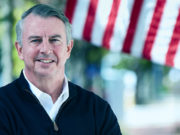 The 64th sheriff to endorse Republican gubernatorial candidate Ed Gillespie today sends further shockwaves into an already troubled Northam campaign effort.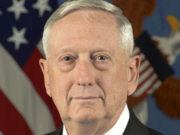 The Defense Department asked for the six month review process to follow through to prevent a July 1 deadline to allow transgenders to openly serve.
Enter freshman Delegate Emily Brewer, who took to the floor of the Virginia House of Delegates to excoriate the septuagenarian Saslaw.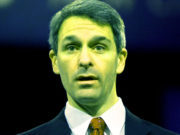 Not satisfied by linking arms with the pro-abortion ACLU, disgraced former AG Ken Cuccinelli is making common cause with "green Antifa" -- for the trees.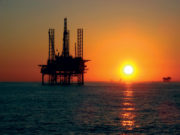 The Defense Department never said offshore drilling is dangerous. Rather, leftist pressure groups and activists are playing the media for fools.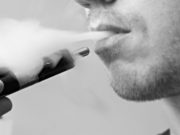 With Altria Group quietly pushing language in the state budget to investigate the health effects of new technology for tobacco inhalation products, the 14-member bipartisan, bicameral panel is preparing to ask the General Assembly to form a "working group" to study new products in the tobacco industry as more adolescents buy items that use liquid tobacco or liquid nicotine for "vaping," raising concerns about companies marketing towards youths.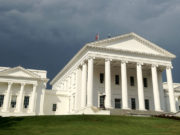 A minor victory for Richmond Sunlight, to be sure.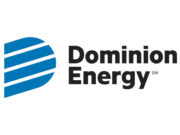 The driver of large electric bills is Virginia's high consumption of the resource in a majority of households, which are in the top ten of consumers in the U.S., behind seven others. The Commonwealth also has the 17th-lowest residential rates, showing that the corruption claims from Clean Virginia against Dominion Energy, Appalachian Power, and other electric utilities colluding with state lawmakers are inaccurate.