The Great Recession hurt a lot of people.  Elizabeth Guzman — currently running for the House of Delegates seat against Scott Lingamfelter, was one of them.
Guzman filed for a Chapter 13 bankruptcy in 2009 citing $1.2 million dollars in liabilities, forcing her to liquidate her property in Woodbridge, Virginia — which finally wrapped up in 2012.
Just two years later, Guzman had to file Chapter 7 bankruptcy in a court of law for her penthouse in Boca Raton, Florida.
Don't worry — she still has her third house, folks.
The research on the bankruptcy filings can be found here.
Surely the defense from Guzman on her profligate spending habits will be the backdrop of the Great Recession.  It would be an understandable argument if Guzman had lost her actual home.
Yet to lose two of three properties — including a penthouse in Florida — due to a series of bankruptcies where, at least in one instance, her spending habits caught up with her ability to pay?
That would help make sense of the nasty and wild attacks from fake news sites concerning Guzman's opposition…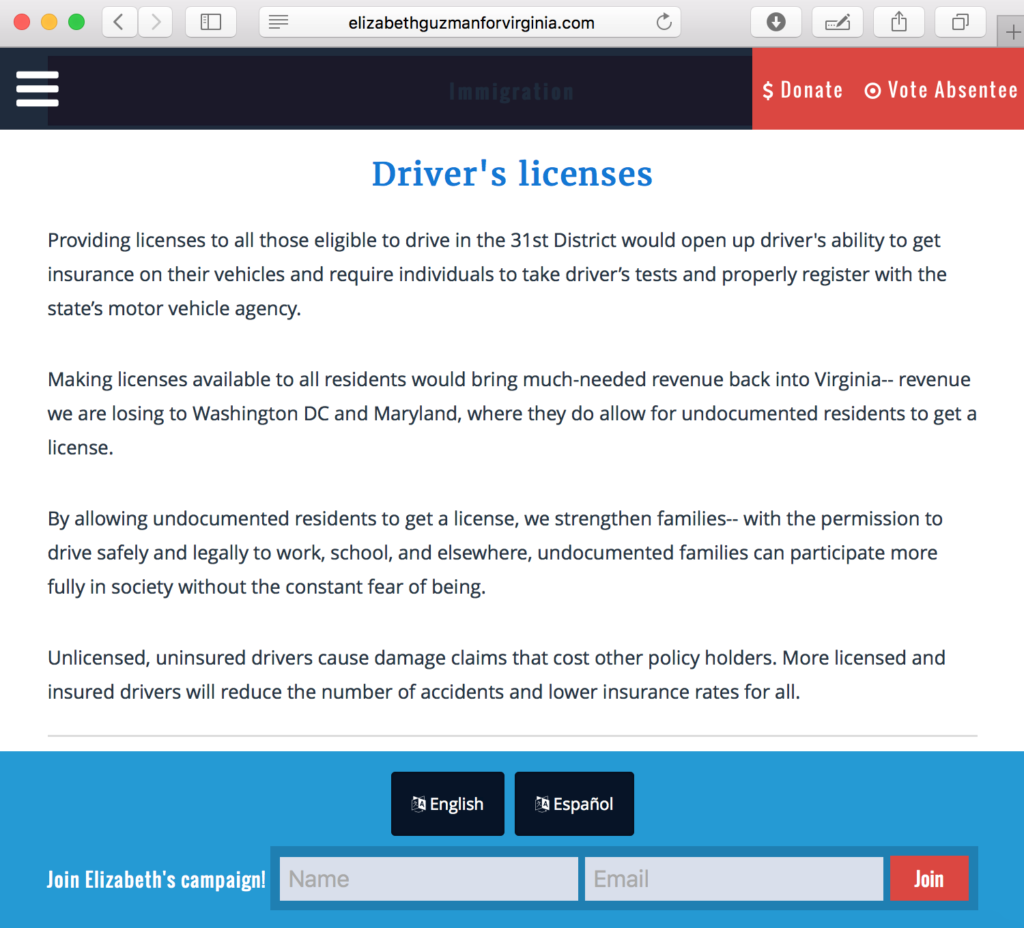 …that is, if only Guzman hadn't changed positions and actually did advocate for giving illegal immigrants drivers licenses, a practice which was deliberately discontinued as a security measure after the horrible terrorist attacks of September 11th, 2001.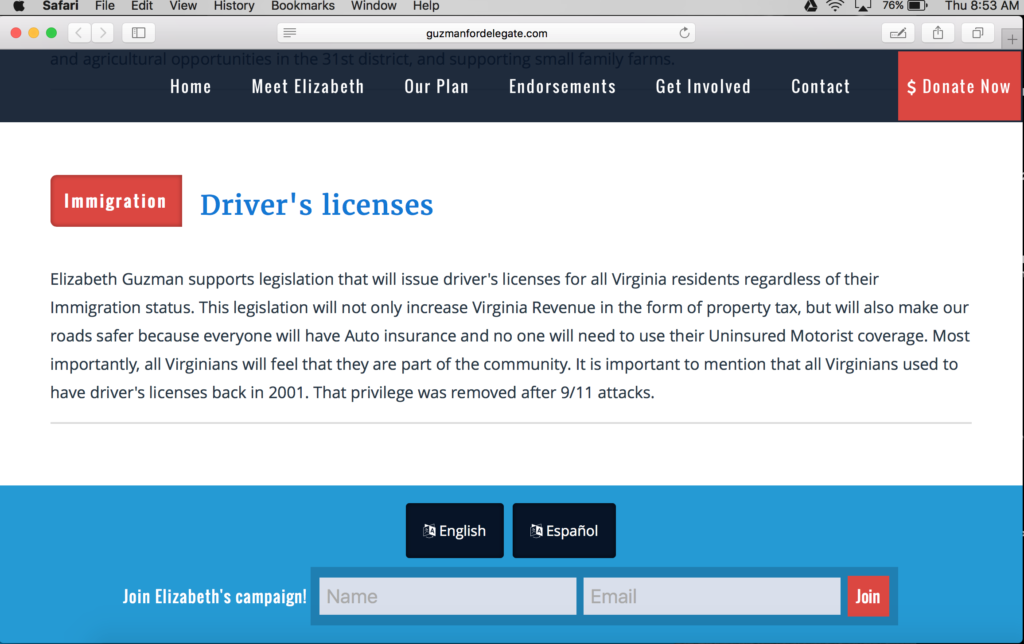 Never forget?  Some people unfortunately do… whether it's 9/11 or her bills.